13th Annual Pastels on 5th - September 9, 2023
Congratulations to this year's juried winners:
Pastels on 5th is a sidewalk chalk art festival that highlights one of Loveland's most distinguishing features—it's internationally renowned arts community. Join us, the second Saturday in September, as an artist, sponsor, vendor, or spectator!
It is our goal to make this an amazing experience for all of our artists. We hope to provide artists with a great day of creativity, mixing and mingling with other artists, food, music, fun, and many other surprises. We can't thank our artists enough!
Pastels on 5th couldn't happen without the support of our generous sponsors. Sponsors have the opportunity to be part of an event that not only highlights Loveland's incredible arts community but also funds one of Loveland's most critical services, ATV.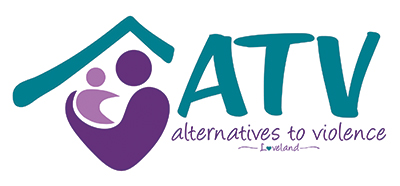 Pastels on 5th is a benefit for Alternatives to Violence (ATV) a 501(c)3 non-profit organization. Alternatives to Violence provides shelter, advocacy, education and resources for people impacted by domestic violence, sexual assault and human trafficking.
Pastels on 5th 2023 Sponsors


Pastels on 5th 2023 Premier Sponsors