2017 Pastels on 5th Recap
Thank you to everyone who participated in and supported the 7th annual Pastels on 5th! This year, we had 150 artists and 100 sponsors. Plus, over $31,279 was raised for Alternatives to Violence, including $2,637 from People's Choice voting!
Check out photos from the event. Thank you to Lanna Brake and Lucky Brake Ltd.!
Select an option below:
[su_accordion]
[su_spoiler title="Congratulations to our 2017 Winners" icon="arrow"]
The 7th annual Pastels on 5th winners are:
Juried Awards
[su_row]
[su_column size="1/2″]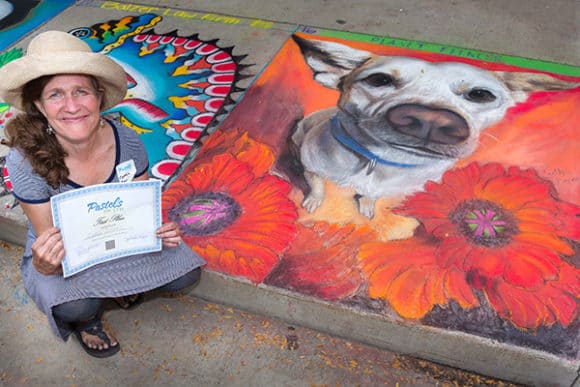 1st place – Artist: Cynthia Barnes
Sponsor: Planet Fitness
[/su_column]
[su_column size="1/2″]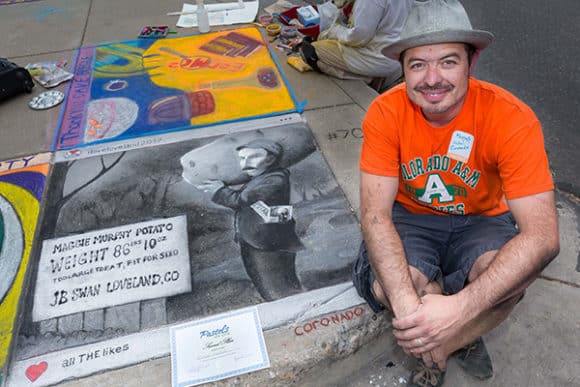 2nd place – Artist: Michael Coronado
Sponsor: I Love Loveland
[/su_column]
[/su_row]
[su_row]
[su_column size="1/2″]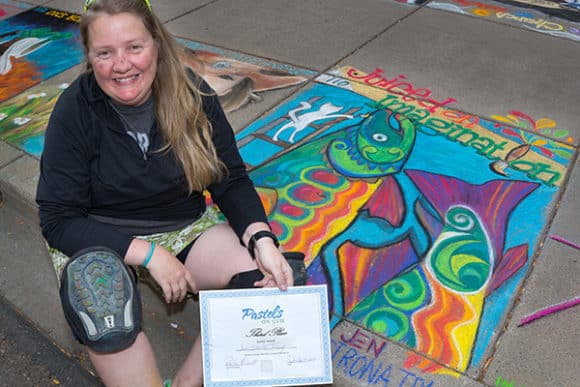 3rd place – Artist: Jen Strona Tracy
Sponsor: Juiced on Imagination
[/su_column]
[/su_row]
---
People's Choice Winners
[su_row]
[su_column size="1/2″]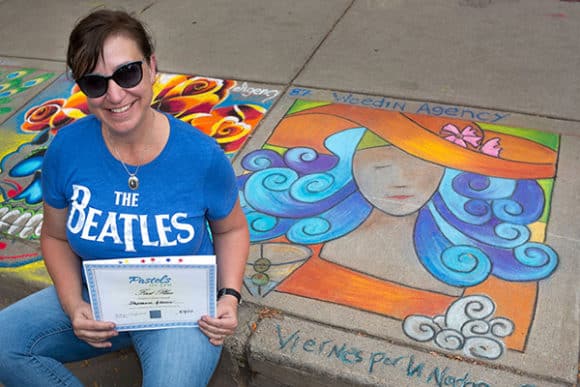 1st place – Artist: Stephanie Weedin
Sponsor: Weedin Agency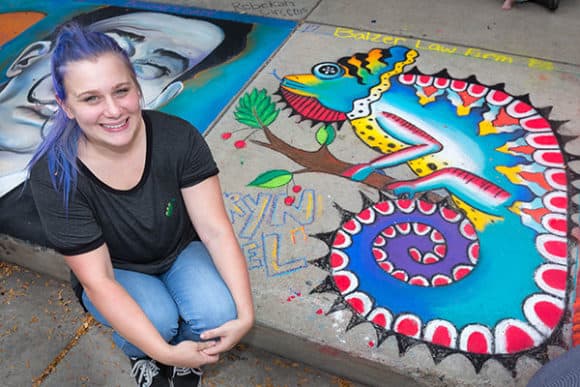 3rd place – Artist: Taryn Jokel
Sponsor: Balzer Law Firm
[/su_column]
[su_column size="1/2″]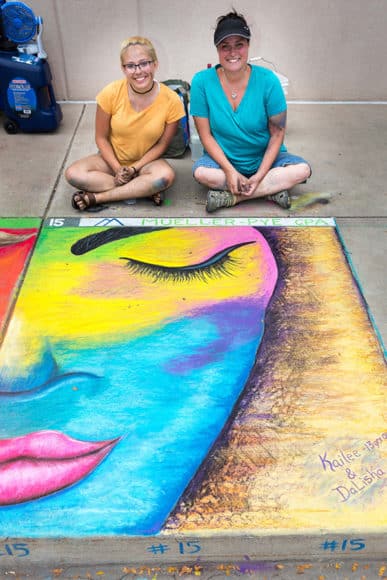 2nd place – Artist: Kailee & DaLisha Verdeyen
Sponsor: Mueller-Pye, CPA
[/su_column]
[/su_row]
---
Young Artist Award
[su_row]
[su_column size="1/2″]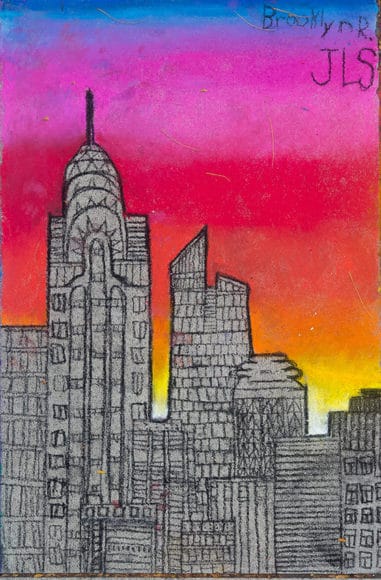 Artist: Jessica Sharpes
[su_column size="1/2″]
[/su_column][/su_row]
[/su_spoiler]
---
[su_spoiler title="Thank you to our 2017 Sponsors" icon="arrow" icon="arrow"]
We would like to extend our gratitude to the following Pastels on 5th sponsors:
Premier Sponsors ($1,000+)
[su_row]
[su_column size="1/2″]
[/su_column]
[su_column size="1/2″]
[/su_column]
[/su_row]
Event Sponsors ($500+)
[su_row]
[su_column size="1/2″]
[/su_column]
[su_column size="1/2″]
[/su_column]
[/su_row]
Sponsors ($125+)
[su_row]
[su_column size="1/2″]
[/su_column]
[su_column size="1/2″]
[/su_column]
[/su_row]
[/su_spoiler]
---
[su_spoiler title="Thank you to our 2017 Artists" icon="arrow" icon="arrow"]
We would like to extend our gratitude to the following Pastels on 5th artists:
[su_row]
[su_column size="1/2″]
[/su_column]
[su_column size="1/2″]
[/su_column]
[/su_row]
[/su_spoiler]
[/su_accordion]
SaveSave
SaveSave
SaveSave
SaveSave
SaveSave
SaveSave
SaveSave
SaveSave
SaveSave
SaveSave
SaveSave
SaveSave
SaveSave