2018 Pastels on 5th Recap
Thank you to everyone who participated in and supported the 8th annual Pastels on 5th! This year, we had 150+ artists and 100 sponsors. Plus, over $50,000 was raised for Alternatives to Violence, including $7,017 from People's Choice voting! 
Check out photos from the event. Thank you to Lanna Brake and Lucky Brake Ltd.!
Select an option below:
[su_accordion]
[su_spoiler title="Congratulations to our 2018 Winners" icon="arrow"]
The 8th annual Pastels on 5th winners are:
Juried Awards
[su_row]
[su_column size="1/2″]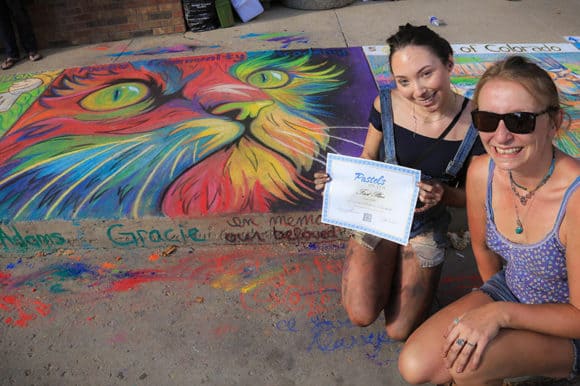 1st place – Artist: Kirstan Chalfant
Sponsor: Poudre Community Academy
[/su_column]
[su_column size="1/2″]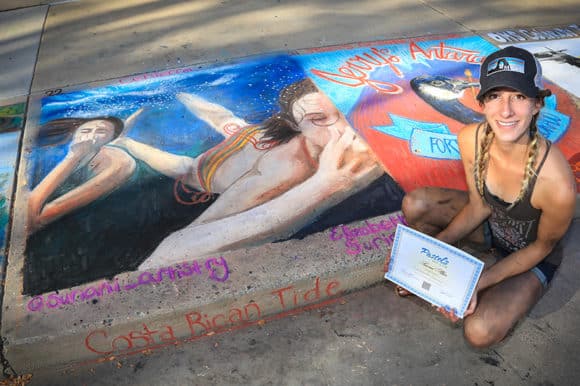 2nd place – Artist: Elizabeth Suriani
Sponsor: Centerra
[/su_column]
[/su_row]
[su_row]
[su_column size="1/2″]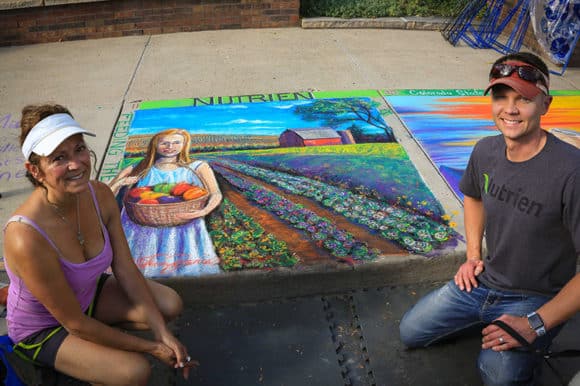 3rd place – Artist: Cynthia Danielle
Sponsor: Nutrien
[/su_column]
[/su_row]
---
People's Choice Winners
[su_row]
[su_column size="1/2″]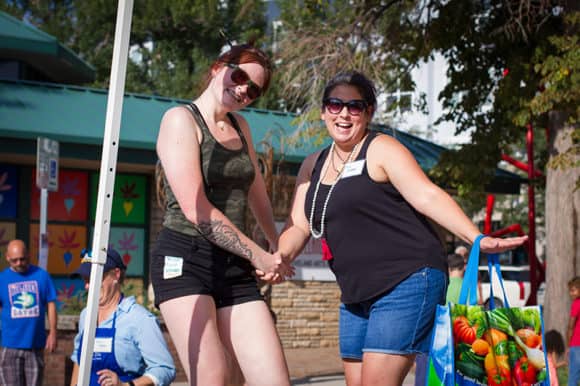 1st place – Artist: Katherine Sullivan
Sponsor: Westlake 66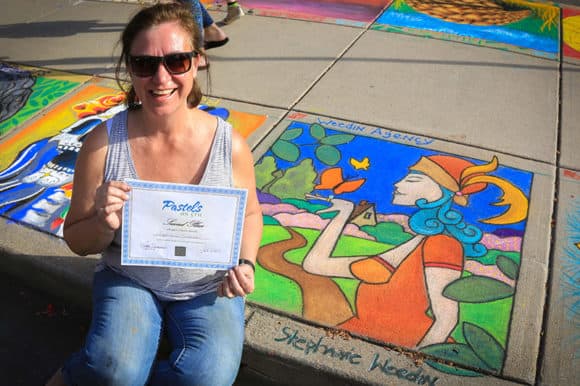 2nd place – Artist: Stephanie Weedin
Sponsor: Weedin Agency
[/su_column]
[su_column size="1/2″]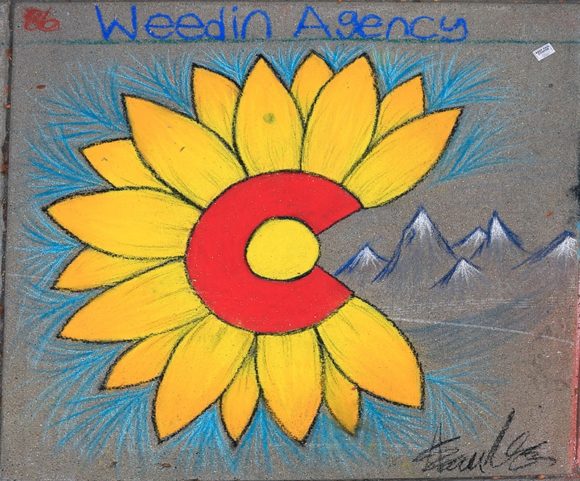 3rd place – Artist: Estrella Nunez
Sponsor: Weedin Agency
[/su_column]
[/su_row]
---
Young Artist Award
[su_row]
[su_column size="1/2″]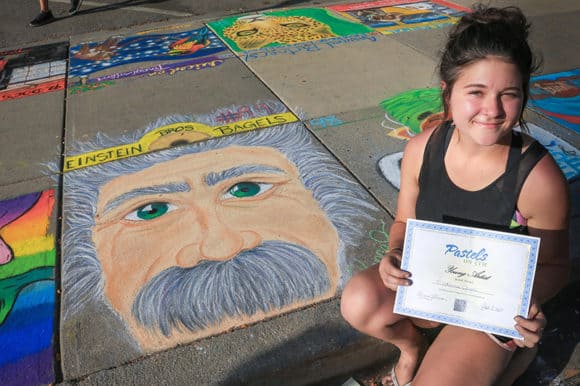 Artist: Makenna Jager
Sponsor: Einstein Bagels
[su_column size="1/2″]
[/su_column][/su_row]
[/su_spoiler]
---
[su_spoiler title="Thank you to our 2018 Sponsors" icon="arrow" icon="arrow"]
We would like to extend our gratitude to the following Pastels on 5th sponsors:
Premier Sponsors ($1,000+)
[su_row]
[su_column size="1/2″]
[/su_column]
[su_column size="1/2″]
[/su_column]
[/su_row]
Event Sponsors ($500+)
[su_row]
[su_column size="1/2″]
[/su_column]
[su_column size="1/2″]
[/su_column]
[/su_row]
Sponsors ($150)
[su_row]
[su_column size="1/2″]
[/su_column]
[su_column size="1/2″]
[/su_column]
[/su_row]
[/su_spoiler]
---
[su_spoiler title="Thank you to our 2018 Artists" icon="arrow" icon="arrow"]
We would like to extend our gratitude to the following Pastels on 5th artists:
[su_row]
[su_column size="1/2″]
[/su_column]
[su_column size="1/2″]
[/su_column]
[/su_row]
[/su_spoiler]
[/su_accordion]
SaveSave
SaveSave
SaveSave
SaveSave
SaveSave
SaveSave
SaveSave
SaveSave
SaveSave
SaveSave
SaveSave
SaveSave
SaveSave